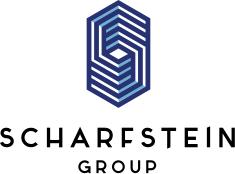 We Invest In Opportunities
Scharfstein Group is a private investment company focused on real estate with a development potential.
Scharfstein Group stands for:
We are a private, family owned group of companies, active in the real estate sector for more than 40 years.
Due to quick decision making process and flexibility we are willing to take investments' risks and are proud to enter projects with great potential.
Our tenant mix is a perfect balance of governmental and international companies, as well as medium-size  enterprises (Mittelständische Unternehmen).
We are looking for and believe in stable and solid tenants and see them as partners to our success.
As a private company, we strive for long term investment which require commitments.
Our perspective is looking for investments with holistic point of view, taking the economic, environmental, and local community aspects into consideration.
Having background in real estate development as well as other industries such as hospitality and high-tech, allows our  team to evaluate and develop projects from different perspectives and thus brings strategic know-how and operational efficiency.
Along with sharing understanding and passion for real estate our team puts a great value on mutual growth, diversity and sustainability.
Shai Scharfstein
While responsible for the overall portfolio of the group since 2005, Shai has expanded its geographical footprint, project sizes and financial partnerships.
Stephan Weber
Head of Project Development
Stephan Weber
Dipl. Ing. Architecture, Stephan has 30+ years of international experience in major scale projects and is a member of the Chamber of Architects in Berlin. He oversees construction and planning activities of the group.
Liliana Dlugosch
Dipl. in economics with focus on banking and insurance, Liliana has 15+ years of experience in various construction companies. She oversees our group's accounting and controlling.
Janina Voigt
Janina joined the company in 2022 after years of experience in high profile hospitality management. Naturally efficient and a team player she supports our group's leadership team
Orren Cohen- Blumenkranz
With a degree in politics and
international relationship, Orren
has led our company's operations
since 2017. He also serves as
a managing director of our
industrial park in Hannover.
Lazar Adinaev
Lazar has years of experience managing residential and commercial portfolios in and outside of Germany. He brings his expertise to lead our day to day property management.
For our activities in Germany we are looking for creative minds to join our team in Berlin Mitte.
Please see our current openings below and get in touch with us at [email protected]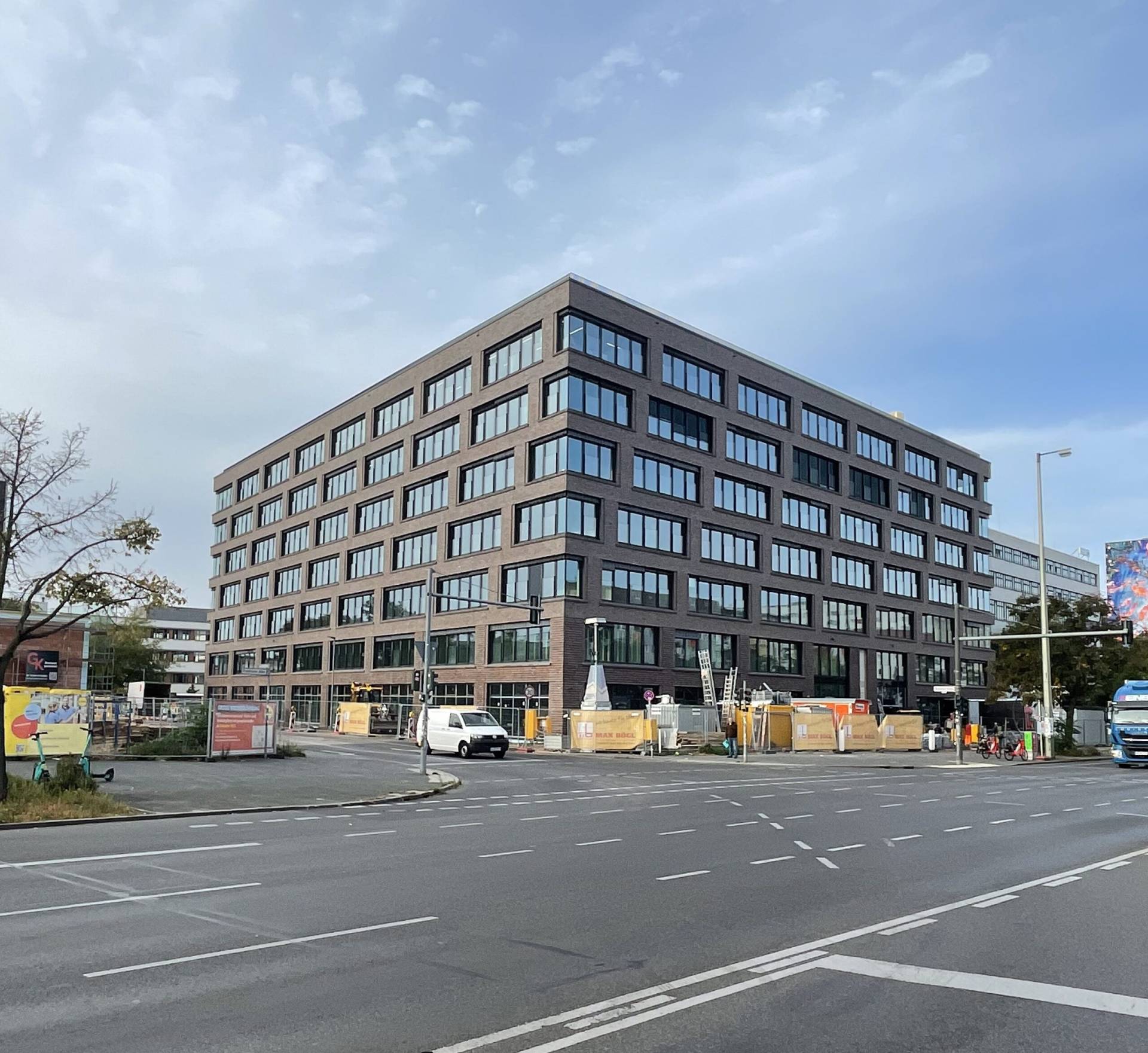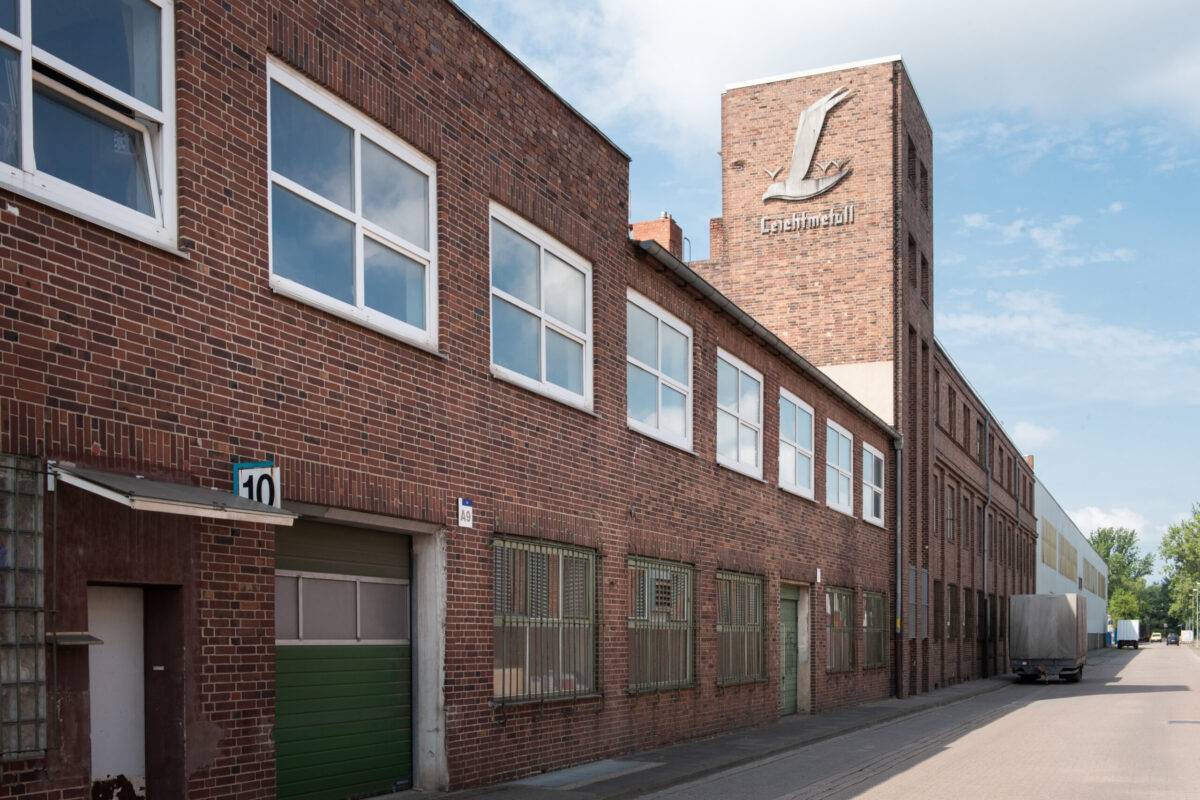 Frankfurter - short
Development of a new office building comprising about 23,000 sqm GFA, completed in Q4 2023.
Rented space: 80% are rented to a top tenant
Available office space: 20% are currently available.
Göttinger Chaussee
INDUSTRIAL & BUSINESS PARK
Göttinger Chaussee Hannover​
The former site of the Vereinigte Aluminiumwerke Deutschland spread on 200,000 sqm plot offers around 100,000 sqm lettable space of industrial units and commercial properties with great connection to the city's transportation network...
Portfolio by Tenant Profile
Portfolio by Property Type
Portfolio by Project Phase
We are constantly looking forward to starting interesting conversations, exchanging our knowledge and  expanding our connections to new and existing partners. Get in touch with our team to learn more.